Work Experience
Bayplay offers work experience for students eager to learn and understand more about the outdoor education and adventure tourism industries
Work Experience at Bayplay
Bayplay offers work experience for students eager to learn and understand more about the outdoor education and adventure tourism industry as well as gain an understanding about group management, small business management, group events and school camps. The busier months are from September to May. In the quieter months of June – August – we focus on maintenance and accommodation.
Application for Work Experience
Bayplay provides marine based adventure activities, which aim to educate about our local environment and history. Our clients are locals, tourists on weekends and holiday periods and school groups mid week.
We also accommodate couples, families and groups in numerous soft and hard top properties and a school camp set on 36 acres in Shoreham.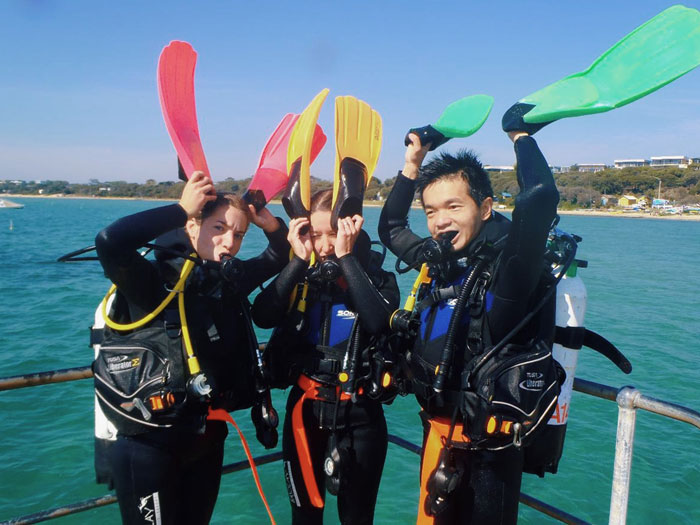 Further Information
Office Location and Arrivals
Our office, shop and tours are based in the town of Portsea.  The shop is located on the corner beside the car park opposite the beach at 3755 Pt Nepean Rd, Portsea.  On the first day of your work experience, we will meet you at this location.
Students will need to get their own way to and from the locations allocated on any given day.
Type Of Work
Our aim is to get you to work in each of the areas of the business including but not limited to:
Shop Assistance – Cleaning, helping with equipment maintenance, stocktakes, office administration.
Tours – Helping out on tours which may include kayaking, bike riding, stand up paddleboarding and snorkelling. This participation is dependant on the clientelle, the weather conditions and the numbers on the day.
Accommodation and School Camps – Assisting camp programs, catering assistance, housekeeping,  gardening and general maintenance.
Work Days and Hours
The hours and days of work will be as per the work experience requirements.  If the work experience dates are allocated in the off peak  months we may suggest to extend your work experience or opt for some days during our peak season, school holidays or weekends. This will allow the student to receive a more in depth and varied insight on how we operate at Bayplay!
Email your Application
Fill our the form below with a brief outline about yourself and upload your resume (doc, docx or pdf – under 5mB) and we will contact you when we can.
What's your next adventure?
Bayplay is an award-winning business, based on the Mornington Peninsula. We offer water based and land adventures plus accommodation.