PADI Advanced Open Water Course
Further your Scuba diving education with a PADI Advanced Open Water Course
PADI Advanced Open Water Course

Become an Advanced Open Water Diver!
Further your Scuba diving education with a PADI Advanced Open Water Course at our dive school. One of the most rewarding courses you will ever participate in. Advanced Open Water Courses are both challenging and fun with dive sites, experiences and memories never to be forgotten. Melbourne's Mornington Peninsula is home to some of the most exhilarating dive sites in the southern hemisphere.
The PADI Advanced Open Water Course builds on your skills learnt in the Open Water Course. A variety of new skills such as underwater navigation and naturalist diving are covered. The Advanced Open Water Course also gives you the thrill of night diving and provides techniques for safer deep diving. You will get to have 5 open water Scuba dives in some of Victoria's most breathtaking waters.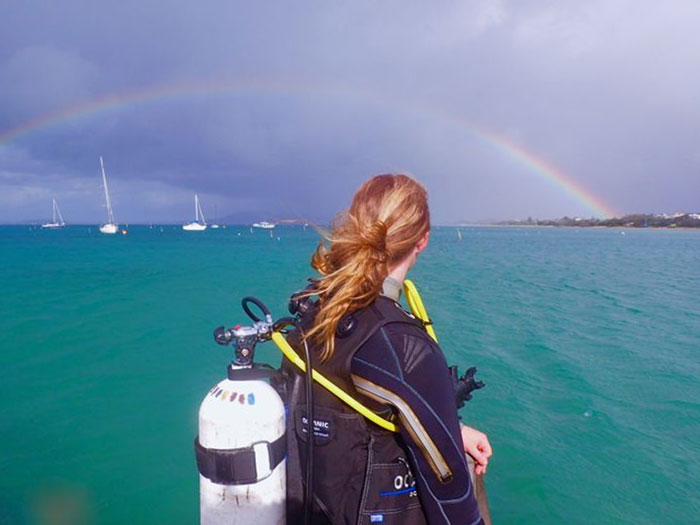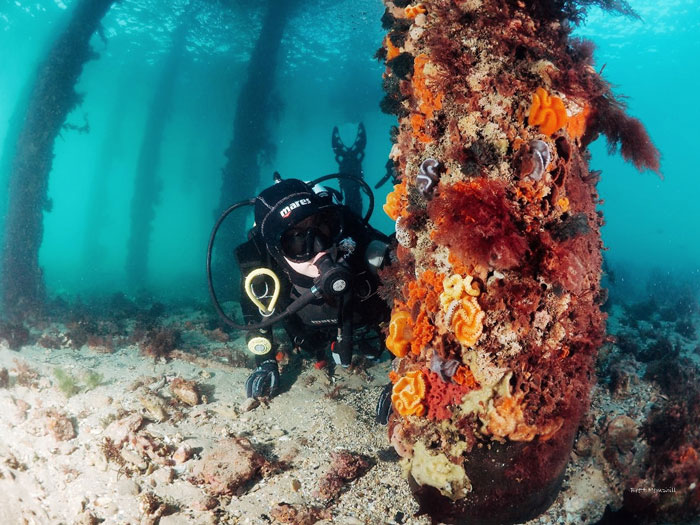 The Course at a Glance
Become an Advanced Open Water Diver!
Duration: Two full days.
The course will run for approximately 9 hours each day.
Inclusions: 5 open water dives. Depending on weather, availability and instructor's discretion these can be a combination of the following: Naturalist, Navigation, Buoyancy, Deep, Drift or Night Dive, air fills, PADI registration and advanced certification, personalised sales advice and equipment packages, Advanced Open Water students get a 10% discount throughout Bayplay's dive shop.
Cost: From $750

What's your next adventure?
Bayplay is an award-winning business, based on the Mornington Peninsula. We offer water based and land adventures plus accommodation.