Give The Gift Of Adventure
Looking For The Perfect Gift?
Bayplay Adventure Tours has the perfect gift for those you love, to help celebrate all occasions!
Purchase one of our Gift Cards to the amount you desire and allow the recipient to choose their experience!
From Scuba Diving with the rare Weedy Seadragons in their natural habitat, to Sea Kayaking along Mornington Peninsulas Picturesque coastline – The gifts on offer at Bayplay are endless!
We have made it easy for you to please and surprise even the fussiest of family and friends!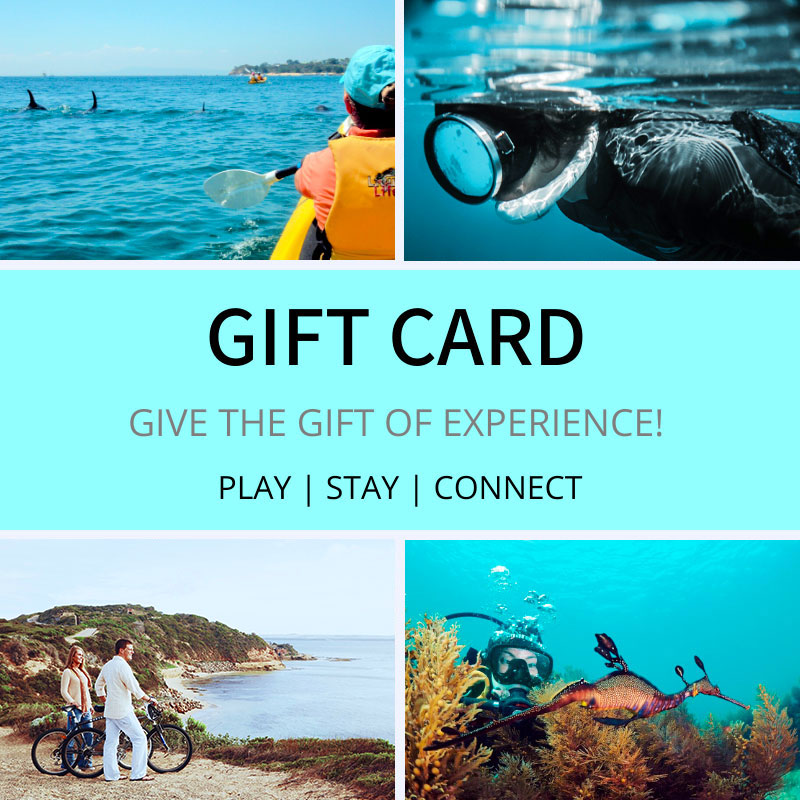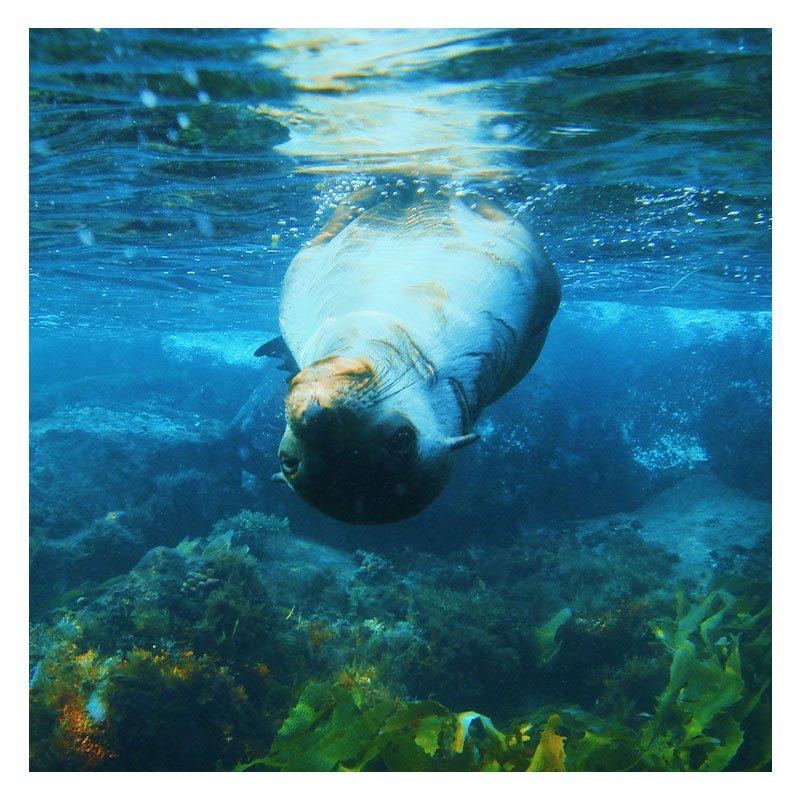 What's your next adventure?
Bayplay is an award-winning business, based on the Mornington Peninsula. We offer water based and land adventures plus accommodation.