Marine Education
Dive Into Knowledge!
As a Marine Education provider, Bayplay offers a variety of options for your group to learn more about the marine environment and its current issues!
All our activities can be associated with an array of presentations, including:
Snorkeling Theory & Equipment
• Thorough briefing and demonstration of all snorkeling equipment
• Snorkeling skills explained
• The physics behind pressure
• The Underwater World
• Safety and Communication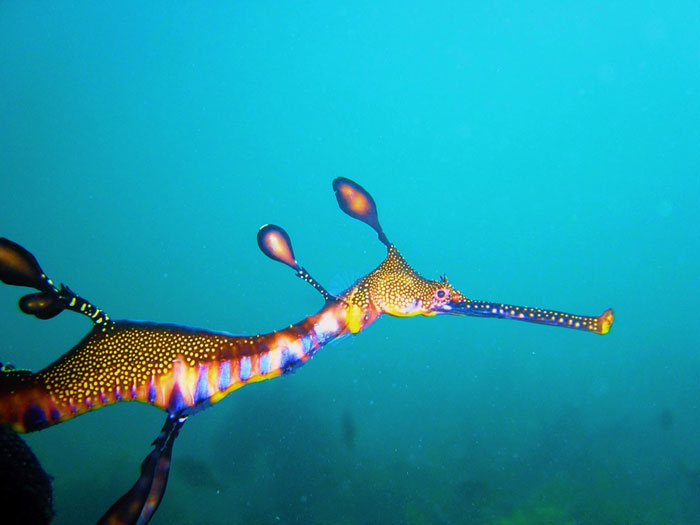 Weedy Sea Dragons, Habitat & Conservation
• Weedy and Leafy Sea Dragons
• Distribution and Habitat
• Reproductive and Feeding Habits
• Threats and Conservation
• Dragon Search Surveys
Port Phillip Bay's Marine Life & Ecosystems
• History of the Bay
• Ecosystems and Ecology
• Marine Parks and Protected Species
• Adaptations
• Life in the Bay – Plants, Invertebrates and Vertebrates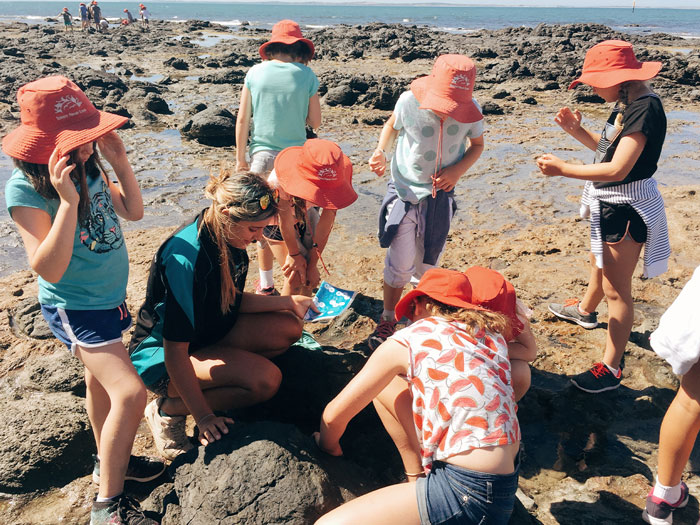 Life in the Rock Pools
• Introduction to Rock Pools
• Challenges of Life in the Rock Pools
• Tidal Zones
• Marine Life in the Rock Pools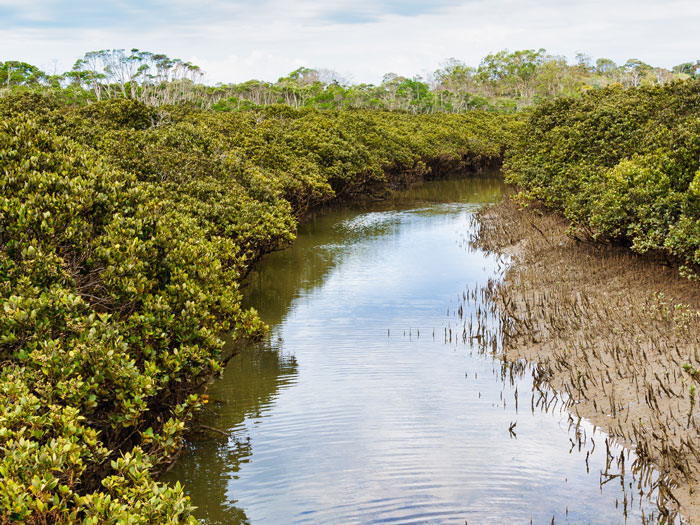 Mangroves & Estuaries
• A very special place to live
• Particularities of Mangroves and Estuaries
• Ecosystems
• Challenges
• Human Impacts
Marine Presentations
Presentations can also be tailor-made to suit your program, camp, or curriculum!
Lecturers can travel to the school prior to the activities, meet your school at camp, or use our own classroom facilities!
Most presentations include current environmental issues and human impacts on Port Phillip Bay's ecosystems, to provide students with a better understanding of the importance of our conservation work, and how important they are in maintaining our ecosystems!
What's your next adventure?
Bayplay is an award-winning business, based on the Mornington Peninsula. We offer water based and land adventures plus accommodation.