Experience a Private Tour!
Enjoy discovering the Mornington Peninsula on your very own Private Tour!
Choose your activity and entourage to join you or opt for our experienced guides to take you on a one on one personalised experience.
Enjoy the luxury of having your own private guide for your chosen tour – Snorkel with Sea Dragons, Kayak the Dolphin Sanctuary, Stand Up Paddleboard, Scuba Dive and discover the underwater world or Bike Ride and discover Point Nepean National Park!
Our passionate and professional guides will lead you every step of the way, sharing knowledge of local marine and wildlife, educating you on the history of the area and guiding you through safety aspects related to your activity.
Private tours are a fun, engaging experience, and an unforgettable memory to undertake privately with yourself or your chosen group for a day out on the Mornington Peninsula!
What's Availabale
With plenty to choose from venture out on your next adventure!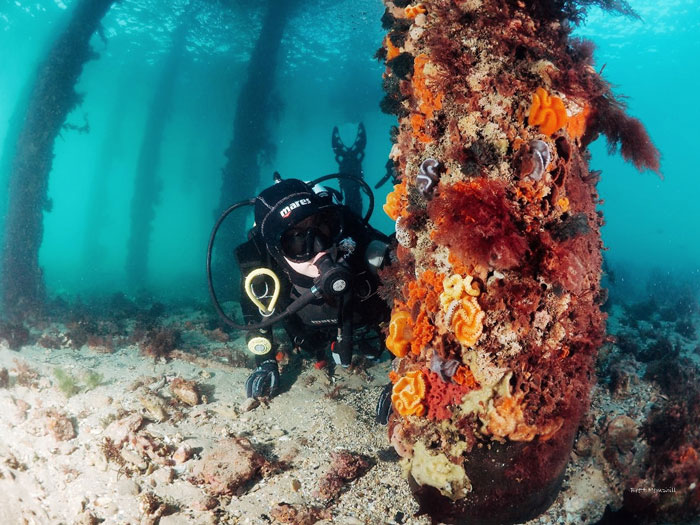 Private Guided Scuba Dives
Private tour with one of Bayplay's dive guides who will take you on an underwater adventure to find Weedy Seadragons, Seahorses, Nudibranch's, Colorful soft corals and much more…
– COST –
From $220 – 3 hours
From $520 for the "Fab 5 Dive Sites" – 3 hours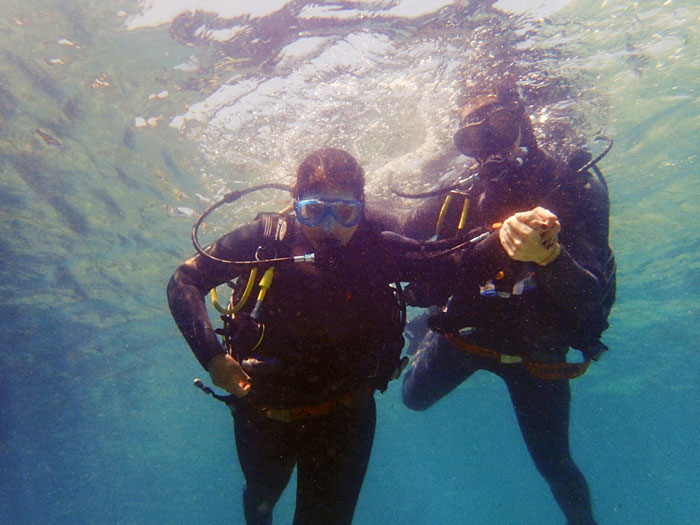 Private - Discover SCUBA Dive
Scuba Diving in Melbourne is the perfect way to discover all kinds of marine life in the underwater world. No certification or past experience is required! Our highly experienced, professional instructor will help you take the plunge.
– COST –
From $660 for group of 3 people – 4 hours
Private Kayak Tour - Dolphin Sanctuary
Explore the pristine coastline of the Mornington Peninsula on a private kayak tour. You may see dolphins, seals & penguins up close as you paddle through the Ticonderoga Bay Dolphin Sanctuary zone and Point Nepean National Park.  (6 people minimum)
– COST –
From $660 (6 people) – 3 hours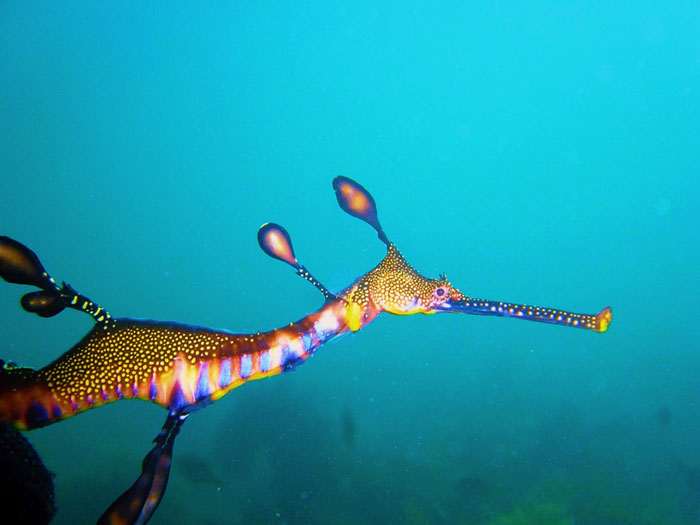 Private Snorkel with Sea Dragons
For those wishing to see the rare Weedy Seadragons in their natural habitat – this is the tour for you! Learn all about the marine life of Port Phillip Bay in a relaxed coastal setting with Bayplay's professional interpretive guides. (6pax minimum)
– COST –
From $660 (6 people) – 2 hours
Private Stand Up Paddle Board tour
Join the fastest growing board-sport craze! Learn to Stand-Up Paddleboard quickly and safely & then see the Peninsula from a totally different perspective as you paddle along the bay!
– COST –
From $440 – 2 hours
Private Point Nepean Bike Tour
Experience the breathtakingly beautiful Point Nepean National Park with a tour guide who has detailed knowledge of the area and its history. This bike tour is ideal for cyclists 8 years and over with a reasonable fitness and cycling ability.
– COST –
From $395
What's your next adventure?
Bayplay is an award-winning business, based on the Mornington Peninsula. We offer water based and land adventures plus accommodation.