School Camps & Educational Programs Victoria
Tailored Programs, Engaging, Fun!
Bayplay offers a wide range of tailored programs for schools & students to suit all age groups. Our camp programs focus on developing a students love for the outdoors through fun, engaging and educational activities.
We conduct both day curated activity programs on camp and school excursions that can be run at most of our accommodation options, in nature or at your chosen location.
Programs can be tailor made to suit your budget, the schools focus and objectives.
Accommodation
Bayplay offers a wide array of school camp accommodation options. With 3 hard top locations on the Mornington Peninsula; Blairgowrie, Rye and Portsea, Bayplay offers options for all group types. Choose from a 1 – 4 night camp program or select one of our tailor made journeys or Day programs.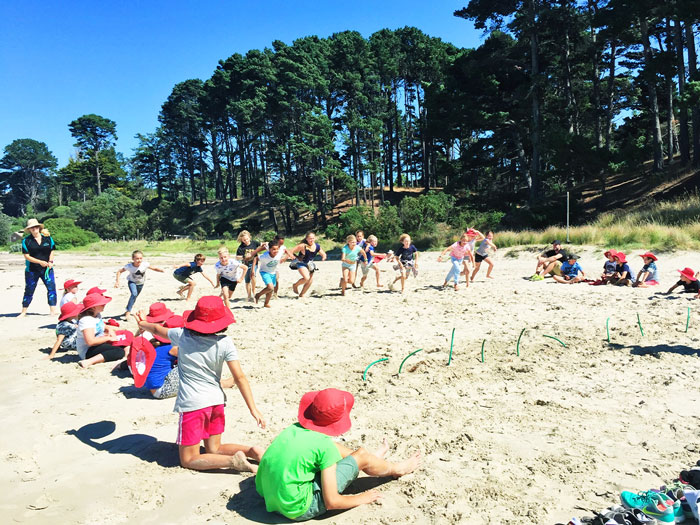 Activities
The memory of a great school camp can last a lifetime, make your next school camp truly something special!
At Bayplay we offer a range of water and land based activities as well as team bonding, creative and educational experiences. We pride ourselves on offering the best in Customer Focused Service, Educational Outcomes developed to meet the clients needs, Fun and Adventure all in a safe and educational environment.
Marine Eduction
Dive Into Knowledge! As a Marine Education provider, Bayplay offers a variety of options for your group to learn more about the marine environment and its current issues!
All our activities can be associated with an array of presentations.
Catering
Bayplay can provide a fully catered service for the duration of your groups stay.
We also cater for a range of dietary requirements, with a great selection of vegetarian, vegan and gluten free catering options. Please contact us for a sample menu.
What's your next adventure?
Bayplay is an award-winning business, based on the Mornington Peninsula. We offer water based and land adventures plus accommodation.