Point Nepean National Park
Experience the unique history of Point Nepean National Park in a fun, engaging & healthy way.
Point Nepean National Park
Historic Point Nepean National Park Walking or Bike Ride!
Experience the unique history of Point Nepean National Park in a fun, engaging & healthy way. Located at the end of Point Nepean Road, where Bass Strait meets Port Phillip Bay and the Mornington Peninsula ends. Point Nepean's rich history has had a significant impact on Victoria and Australia in terms of immigration, quarantine and defence.
Tour Details
Your tour begins at Point Nepean National Park. The tracks are well maintained and the terrain is generally smooth making it the ideal tour for all walkers of a reasonable level of fitness and ability. 
Within the park you'll visit many historic sites. Our first stop is the old Quarantine Station area – a site with buildings dating back to the mid 19th Century that was used to prevent the spread of dangerous diseases, house troops during World War II and protect ethnic Albanians fleeing the Balkans conflict in the 1990's. You'll then move through the historic Cattle Jetty, Pearce Barracks and Eagles Nest.
Next you'll walk out to Fort Nepean, located at the end of the Mornington Peninsula, Fort Nepean helped make Melbourne, Australia's most well defended city. Explore the vast tunnels of the fortress that were used during the first and second World Wars. Not to mention the breathtaking lookout points where Bass Strait meets Port Phillip Bay.
You'll then head home via Cheviot Hill, the mysterious beach where then Prime Minister Harold Holt vanished in 1967.
Wildlife is also a pleasant highlight of the tour – lucky walkers may spot Bottlenose Dolphins frolicking in the water, Australian Fur Seals playing out on rock formations, Echidnas can be spotted along Coles Track – a scenic path, Rosellas give the sky a dash of colour around the Quarantine station and much more.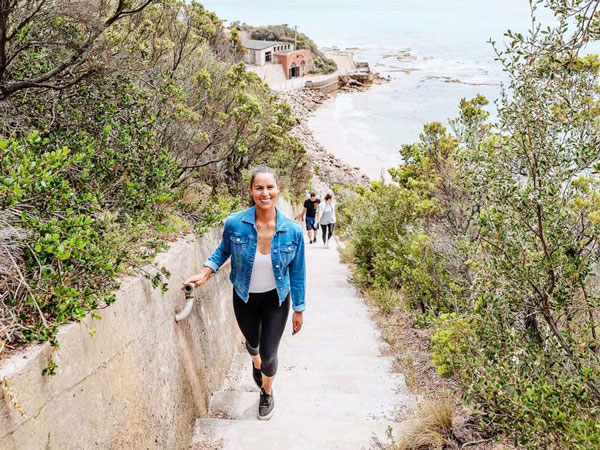 The walk at a glance
Location
The tour will take place in Point Nepean National Park. Meeting times will be arranged before the tour.
Duration
The tour will take about 4 hours (it may be longer, depending on group size). Our guides will give accurate commentary of historic sites, the natural environment and be able to lead you to the best views for photo opportunities.
What to Bring and Wear
You should bring a backpack for personal items – cameras, mobile phones, sunscreen etc. A hat, sunglasses and closed heel shoes for ease of comfort are essential. You should definitely bring your enthusiastic sense of adventure!
Participant Conditions
The paths are generally smooth and well maintained so people of all ages are welcome to take part in the tour. Given the distances covered it may not be the best tour for young children.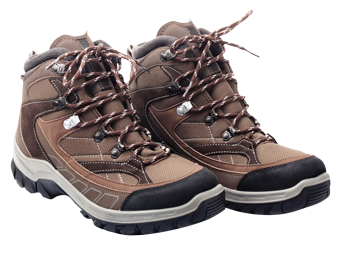 What's your next adventure?
Bayplay is an award-winning business, based on the Mornington Peninsula. We offer water based and land adventures plus accommodation.