Discover Diving, Guided Dives, PADI Dive Courses
Dive in Melbourne with Bayplay!
Bayplay Dive Resort on Melbourne's Mornington Peninsula has an array of diving options to satisfy your diving requirements. Whether you're a first time diver, beginner or experienced diver you're guaranteed to have an unforgettable experience exploring Port Phillip Bay!
Scuba Diving – Experiences & Courses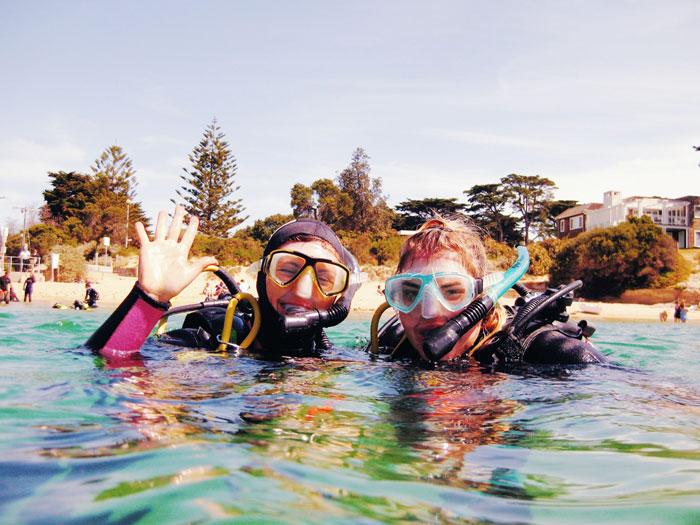 Discover Scuba Diving
Learn how to dive with us on Port Phillip Bay! A one day experience with no previous qualifications required!
PADI Dive Courses
Discover what lies beneath! Learn to dive, discovering and interacting with the amazing diversity of marine life to be found in the underwater world.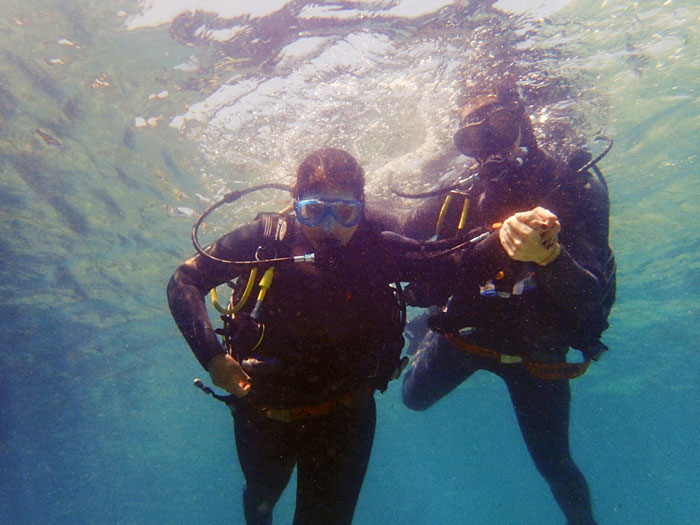 Guided Scuba Dive
Already certified? One of our experienced Dive instructors will guide you through your experience exploring Melbourne's Port Phillip Bay! Or hire your equipment from us for a self guided tour!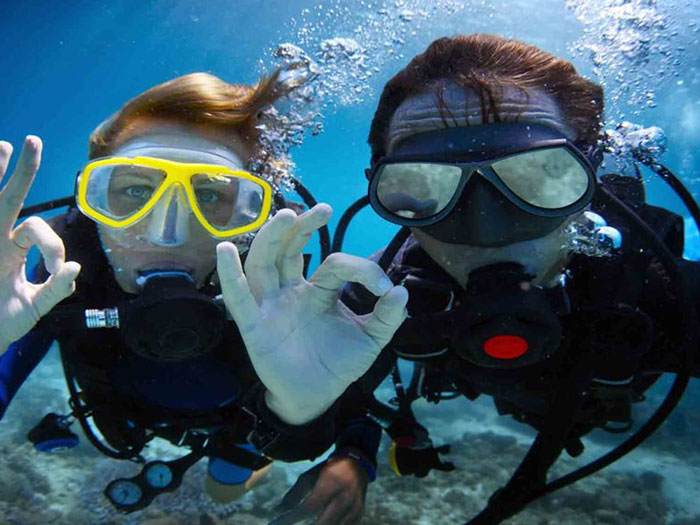 SCUBA Diving FAQ's
Some answers to common questions. Have a read and if there is anything you are still unsure of let us know.
Dive Sites
Meet some of the bay's rarest marine life on one of Bayplay's Fab 5 Guided Dives. You may see Weedy Seadragons, Seahorses, Stingrays and much more! The Fab 5 are Bayplay's most popular dive sites for encountering some of Port Phillip Bays mesmerising marine life. 
What's your next adventure?
Bayplay is an award-winning business, based on the Mornington Peninsula. We offer water based and land adventures plus accommodation.