PADI Rescue Diver Course

Learn Vital Rescue Skills in Rescue Diver Course!
The PADI Rescue Diver course is highly recommended to all divers. It's a transitional step in your diving education from diving for fun to learning and mastering some of the more technical aspects of scuba diving. Rescue training will teach you diver safety, incident minimization and management and is one of the most challenging yet rewarding courses that can be completed as a diver.
The course runs over two days with theory sessions covering the principles and information you need for preventing and handling dive emergencies. The open water training allows the application of theory in a practical diving environment in some of Victoria's most pristine waters. This course is a challenging and important part of your scuba diving professional development on Melbourne's Mornington Peninsula.
Prerequisite: Emergency First Response is an additional 1/2 day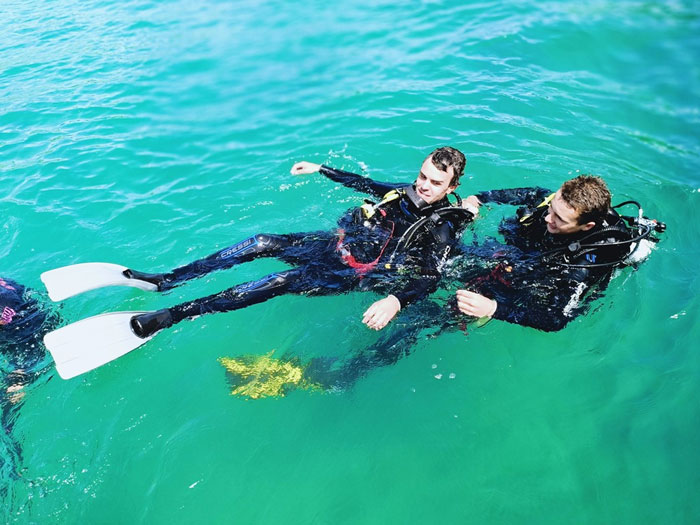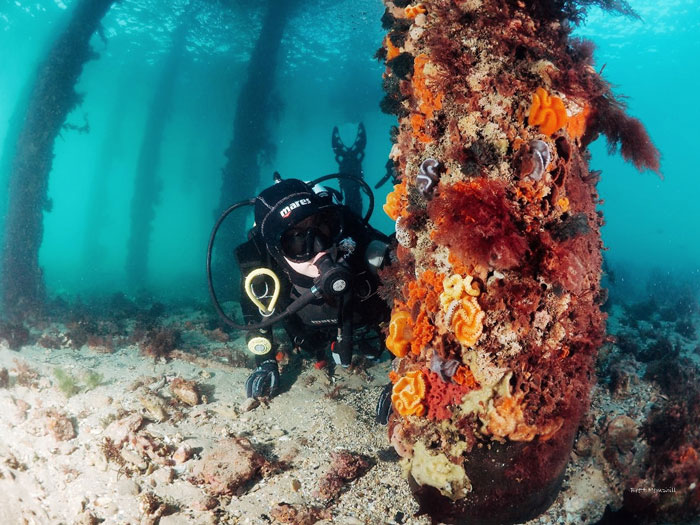 The Course at a Glance
Duration: 2 Days – The course will run approximately 9 hours per day.
Times: The course is run over three full days and can be completed over the weekend or midweek depending on numbers. Dive students are to arrive at Bayplay at 8.30am on the first day of the course, unless advised otherwise. Your course will finish at approximately 6pm every evening.
Inclusions: Air fills, PADI Registration and Rescue Certification Instruction (this does not include the cost of the CPR Component)
Cost: $650
What To Bring & Wear?
• Advanced Open Water Card
• Log book
• Bathers and towels
• Pen & writing paper or notepad
• Divers own mask, snorkel, fins and wetsuit are recommended. PADI Rescue students get a 10% discount on dive gear at Bayplay if you would like to purchase your gear on the day
Participant Conditions: You must be a certified PADI Advanced Open Water Diver or equivalent and must be in good physical condition for diving. A current Dive Medical or copy thereof must be provided along with reccommended of up from 20 logged dives. You will also require a current First Aid certificate.

What's your next adventure?
Bayplay is an award-winning business, based on the Mornington Peninsula. We offer water based and land adventures plus accommodation.