Tours and Activities
Melbourne and Mornington Peninsula
Bayplay offers an array of amazing adventure activities and unforgettable experiences. Located in Portsea, our bookings office and retail shop is a one-stop shop for all your adventure needs!
Snorkel or Scuba Dive with Seadragons, Sea Kayak the Dolphin Sanctuary, Stand Up Paddleboard or Bike Ride around the picturesque Point Nepean National Park. We cater to singles, couples, families and large groups, there is something for everyone! Enjoy the calm bay as well as the impressive surf of the back beaches. End your day by staying with us in one of our Accommodation options or visiting one of the local attractions!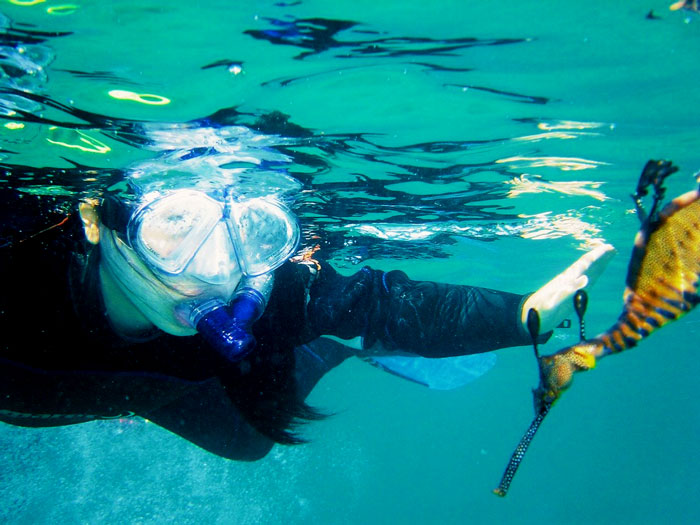 Snorkeling
For those wishing to see the rare Weedy Seadragons in their natural habitat – this is the tour for you! Learn all about the marine life of Port Phillip Bay in a relaxed coastal setting with Bayplay's professional interpretive guides. This is the perfect fun, family holiday activity – even for non-swimmers!
Kayaking
Sea Kayaking is the ultimate way to explore the amazingly pristine coastline of the Mornington Peninsula. The fun, healthy, eco-friendly and quiet vessels gives you the ultimate opportunity to encounter dolphins, seals and penguins up close as you paddle around the picturesque Point Nepean National Park! This is the perfect tour for those with a sense of adventure and interest in nature.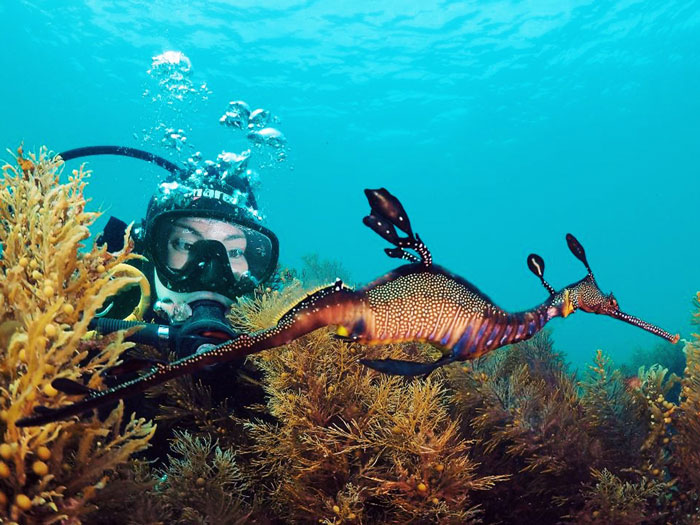 SCUBA Diving
Dive in Melbourne with Bayplay!
Bayplay Dive Resort on Melbourne's Mornington Peninsula has an array of diving options to satisfy your diving requirements. Whether you're a first time diver, beginner or experienced diver you're guaranteed to have an unforgettable experience exploring Port Phillip Bay!
Stand Up Paddleboard
Learn to Stand-Up Paddleboard quickly and safely and explore the Mornington Peninsula from a new perspective as you paddle along the bay! We offer a range of lessons to cater for your needs and level of ability. We also have boards available to hire for you to plan your own adventure and encounter some of the bays unique marine life.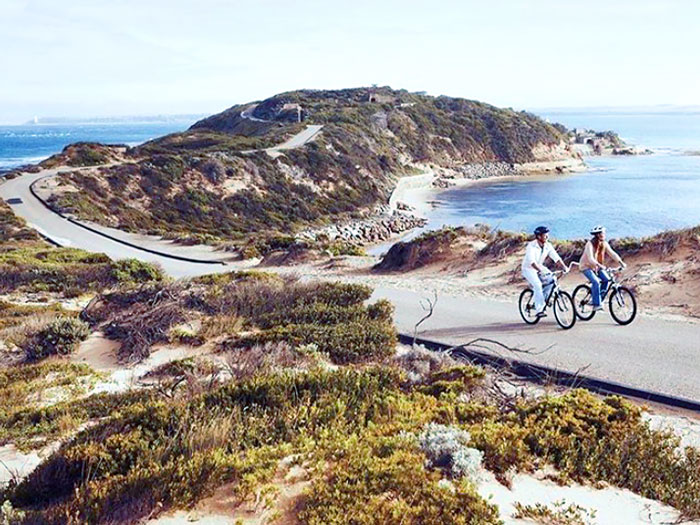 Bike Riding
Experience the unique historic Point Nepean National Park from your bike in a fun, engaging & healthy way. Located at the end of Point Nepean Road, where Bass Strait meets Port Phillip Bay and the Mornington Peninsula ends. Point Nepean's rich history has had a significant impact on Victoria and Australia in terms of immigration, quarantine and defence. You can either rent a bike or book into one of our guided tours.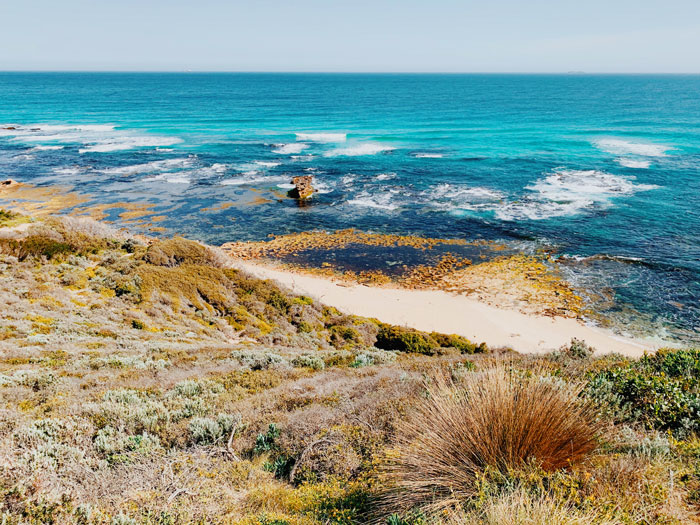 Bushwalking
Adventure and Explore Beautiful Tracks! Bayplay offers groups the opportunity to explore a range of Mornington Peninsulas best landscapes. Allow our leaders to guide you on your adventure educating you on the local area, flora and fauna and the surrounding environment. From National Parks to seaside paths, we hope to showcase and share with you our beautiful home out in nature.
What's your next adventure?
Bayplay is an award-winning business, based on the Mornington Peninsula. We offer water based and land adventures plus accommodation.